Electrical EPC Contractor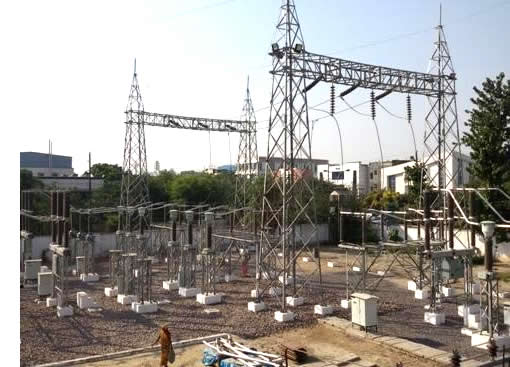 SRK Bharat Vidyut Pvt. Ltd. is one of the leading integrated power companies with a significant national presence and now getting into the international arena as well. We has an installed generation capacity of more than 150 MW in India. SRK Bharat Vidyut Pvt. Ltd. has always focused on the wide markets not just in India but also abroad providing services for the entire HV (High Voltage) & LV (Low Voltage) Electrical Systems.

Projects in Hand
The contents will be updated soon. Thank you for your visit. Kindly visit again.