About Us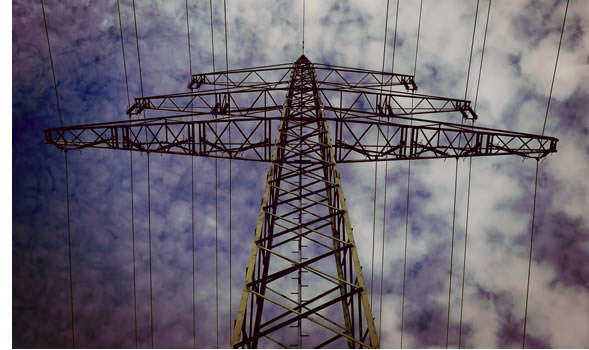 SRK Bharat Vidyut Pvt. Ltd. a comprehensive energy solution provider boasts world-leading technology in the global power industry and has secured a competitive capability on par with that of top competitors in electrical turnkey contracting company.

SRK Bharat Vidyut Pvt. Ltd. Is formed by team of professional specialized in marketing, market research, and business development & project execution for Turnkey Solution for Transmission & Distribution sections up to 765 kV.
SRK Bharat Vidyut Pvt. Ltd. one of the leading licensed electrical consultant engineering and electrical turnkey contracting company, with specialization of High Voltage Power Transmission Line up to 765 kV. Over the years, we have emerged as a dedicated engineering company providing solutions through supplying and installing Power Transmission systems and distribution network.
Sooner or later you have to make a choice...leave behind your passion,your dream - or have the strength to look past all discouraging faces and look at yourslef and know that you have what it takes, and you will prove them wrong..
SRK Bharat Vidyut Pvt. Ltd is established on solid foundations of engineering, experience, expertise and technology insight. Over the last one decade, we have become one of the trusted names in the Transmission industry. Moreover, we are equipped with the most modern management techniques and impeccable infrastructure with the latest technological equipment and software.

MISSION AND VISION
We seek to continuously improve the quality we produce and supply to all various markets worldwide, improving the industry by providing the best prices overall the value of the products to our customers through the quality of our people, processes, and technological innovations.
SRK Bharat Vidyut Pvt. Ltd.
is managed by highly qualified professionals who are fully engrossed to ensure that the company maintains its high standards in quality energy, timely delivery and customer satisfaction. The company has always strived hard to keep its commitments and thus enjoys an extremely resonant reputation in the energy industry.
Wherever you go, no matter, Whats the weather, always bring your own sunshine. Attitude is everything....